AED Training, Certification, Sales & Service
Announcing Cardio-Start Defibrillator Partnership
Early CPR and early defibrillation with an AED (Automated External Defibrillator) are two of the main keys for increasing the odds of surviving cardiac arrest. Healthline First Aid, through our partnership with Cardio-Start, offers our clients' premier Milwaukee AED sales and service, as well as complete coverage for Wisconsin AED sales and service.

Cardio-Start's Milwaukee AED sales and service clients know the benefits of working with Cardio-Start, but let's expand on some of those benefits. Cardio-Start is an independent distributor of AED's with access to industry leading manufactures like Phillips, Physio-Control, Heartsine Technologies, Defibtech, and Cardiac Science. Cardio-Start also offers:
The highest level of professional and personal service.
New and factory-refurbished AED's from the industry's leading manufactures.
Complete, turnkey direction when planning, implementing, and management of a cardiac emergency plan, keeping you in compliance with local, regional, and national authorities.
Unlike internet-based suppliers, Cardio-Start offers a no-obligation survey of your facility and will recommend the best AED for your specific situation and budget.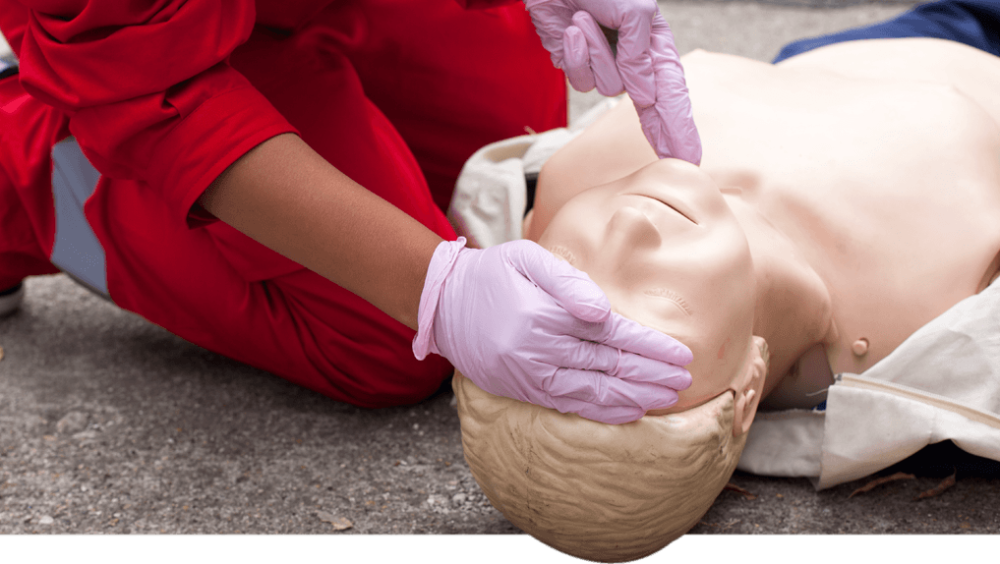 Looking for a little more information why purchasing an AED so important? Consider the following facts from the American Heart Association:

Sudden cardiac arrest (SCA) is America's number one killer, taking the lives of more than 450,000 adults and 7,000 children annually. That is more than AIDS, lung cancer, and traffic accidents combined.
Early defibrillation through the use of an AED, combined with CPR, is the only effective treatment for victims of sudden cardiac arrest.
Statistics show that 74% of SCA victims who are provided early defibrillation (using and AED) within the first 3-5 minutes of the event, can be saved. Compare this to the 5% survival rate without early defibrillation.
Trained responders (police, fire, ambulance) typically respond within 6-12 minutes of a 911 call, often arriving too late to save the life of the SCA victim.

For more information about AED sales and service in Milwaukee, call 414-282-4532.

Looking for a little more information why purchasing an AED so important? Consider the following facts from the American Heart Association:

Sudden cardiac arrest (SCA) is America's number one killer, taking the lives of more than 450,000 adults and 7,000 children annually. That is more than AIDS, lung cancer, and traffic accidents combined.
Early defibrillation through the use of an AED, combined with CPR, is the only effective treatment for victims of sudden cardiac arrest.
Statistics show that 74% of SCA victims who are provided early defibrillation (using and AED) within the first 3-5 minutes of the event, can be saved. Compare this to the 5% survival rate without early defibrillation.
Trained responders (police, fire, ambulance) typically respond within 6-12 minutes of a 911 call, often arriving too late to save the life of the SCA victim.

For AED sales and service in Milwaukee and statewide: Call 414-282-4532 or contact our AED certification and defibrillator sales specialists online.

View our Course Calendar for more information about scheduled AED Classes in Milwaukee. On site courses for groups 5 or more are available

With a lack of information in AED machine instructions in the past, it's best to have as much up-to-date knowledge as possible. Learning how and when to use an AED machine is impressive and necessary knowledge which will never go unused. Healthline First Aid has the expert facts Milwaukee, Waukesha, Racine and the rest of Wisconsin trust for saving infinitely more lives. From AED machine training to use, you can count on Healthline First Aid for the highest quality information you need to avoid mistakes when a sudden cardiac arrest occurs.

Counties

Milwaukee

Dane

Waukesha

Brown

Kenosha

Racine

Ozaukee

Jefferson

Winnebago

Rock

Washington

Sheyboygan

Walworth

Fond Du Lac

Dodge

Calumet

Cities

New Berlin

Milwaukee

Madison

Green Bay

Racine

Kenosha

Oshkosh

Janesville

West Bend

Brookfield

West Allis

Wauwatosa

Beloit

Franklin

Oak Creek

Racine