Fire Department CPR Training for Firefighters
No matter how large or small a fire is, when firefighters work to control and extinguish a fire, safety and teamwork is essential. This need for safety and teamwork extends beyond fires though, considering EMS calls are more frequent than fires. This means that whether someone is looking to be a career firefighter in Racine or serve their local community as a volunteer in Waukesha, learning CPR will be required. Milwaukee firefighter CPR training is no different.
Choose HLFirstAid for group fire department CPR training or visit our contact page for personal firefighter guidance.
As a firefighter in Wisconsin, you will have an active role in saving lives. Most often, paramedics are the primary care providers when CPR is needed, but the other firefighters on scene help with CPR. CPR and basic airway management will be delegated to firefighters as the paramedics prepare for more advanced care. To help in these situations, all Milwaukee firefighters are required to have Milwaukee Fire Department CPR training.
Healthline First Aid promises to provide the best CPR class for firefighters in Wisconsin. Call 414-282-4532 to schedule your class!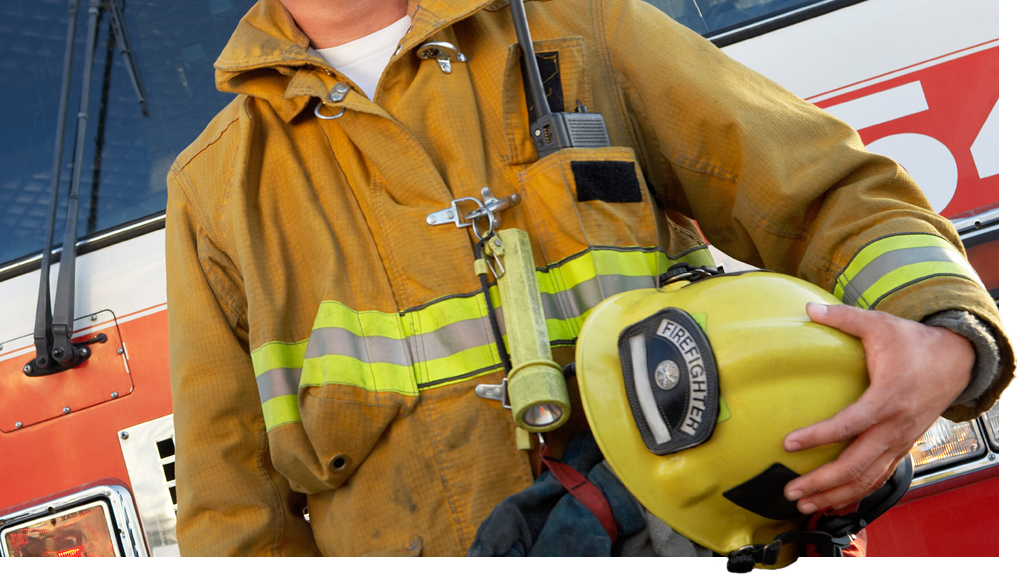 BLS for Healthcare Provider CPR certification from the American Heart Association will teach you the basic skills needed. This course emphasizes a team approach to CPR, while never forgetting that your safety and the safety of your team, is always the most important. The Milwaukee CPR instructors from Healthline First Aid have worked as firefighters and paramedics, which allows them to bring a practical side to CPR, while teaching all the courses according to the standards set by the American Heart Association.