Milwaukee CPR Class Photo Gallery | First Aid and AED Certification
Curious to see what Healthline First Aid CPR classes are like? Here you can check out photos from our CPR classes in Milwaukee and across the greater Wisconsin Area. These class photos of hands-on training are a great representation of the learning taking place during every Milwaukee CPR class. Milwaukee CPR class sizes vary from individual classes to small groups, to large groups of organizations and businesses seeking training for employees. Healthline First Aid gives you the information, training, and support you need to put your CPR Milwaukee classes to work.
Varying class sizes, expert instructors, and current information are just a few aspects of what makes Healthline First Aid the premier First Aid, CPR, and AED experts in the Milwaukee Area. Healthline First Aid has several CPR training Milwaukee locations. We are happy to travel within the greater Wisconsin area to provide you or your organization with First Aid, AED, and CPR classes.
Contact Milwaukee CPR training instructors from Healthline First Aid at 414-282-4532 to make arrangements to become a certified life saver today.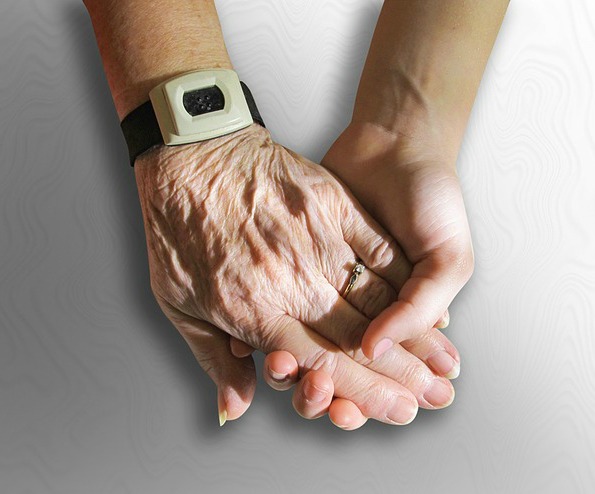 Wisconsin Medical Certifications and Training
In order to work in a medical facility in the state of Wisconsin, the employee needs the proper training and certifications to adhere to the strict Wisconsin health codes. We offer classes for first time learners, and for healthcare workers who need to complete their 15 hours of continuing educational classes (CE Courses) to maintain their certification.
Our classes make sure every worker knows how to respond to any type of medical emergency. We teach our students how to properly use common medical equipment, including defibrillators and basic first aid techniques. Whether you care for residents in a retirement home to patients in a hospital, these courses could be lifesaving. Our Milwaukee CPR classes follow Red Cross and AHA standards.
Milwaukee CPR Classes
With multiple CPR training courses available, we guarantee the students who complete our classes will possess the knowledge, confidence and certifications to respond appropriately in the case of an emergency situation. Our Milwaukee CPR training facility offers classes on medication administration and standard safety precautions, among other life-saving responses. Healthcare workers who work are required to have the proper CPR/BLS certifications.
Register yourself, or a group today for our low-cost lifesaving courses. Our Milwaukee CPR courses are open to anyone who wants to learn life saving techniques and protocol.
View our

Milwaukee CPR training calender

and sign up today to get the knowledge and certifications to work in a medical based building.
Back